A few health tips that can make a big difference: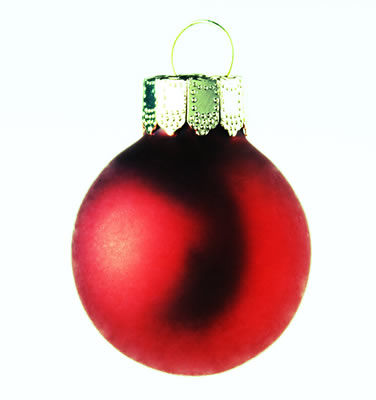 Wash your hands frequently. When I go out I carry a hand disinfect in my bag-it comes in handy.
Sunlight. Vitamin D is important for a good functioning immune system. Get at least 20 minutes of sunlight per day. If you can't do that, take a Vitamin D supplement daily (preferably in a whole food form)
Vitamin C: The immune booister! Best taken in it's whole food form. Call me and I will be happy to send you the best supplements to keep you healthy.
Take a good Probiotic, that keeps your intestines healthy. Remember that 80% of the entire immune system is located in the gut!
Get plenty of sleep. Make sure the room you are sleeping in is completely dark. This is extremely important for your body to produce just the right amount of Melatonin, a hormone that regulates many bodily functions and that will only be produced when it's dark. Even tiny amounts of light can upset the production of Melatonin. When your body is producing enough Melatonin, you will wake up the next morning refreshed.
Exercise.
Eat plenty of fresh organic fruits and vegetables.
Try to avoid sugar as much as possible. Every time you eat sugar, your immune system takes a nose dive. There are plenty of other sugar free options available: Stevia and Agavesyrup are great.
Stay warm.
Take a hot bath at night, sweat and then go right to bed.
Drink plenty of water
Reduce holiday stress! Yoga, meditation and a walk on the beach are great.
Last but not least: Try my favorite winter tea: Fresh ginger tea, that gives your immune system a kick. (Take fresh Ginger and put it into a blender. Add fresh lemon juice and Agave syrup, blend. Add to hot water and pour before drinking over a sieve.